LittleHo
If you are under the age of 18 PLEASE LEAVE.
This site is strictly adult entertainment.
Very little posted here is mine!
Little House of Ill Repute does not claim rights
to any of the photos or media content posted to the site.
No copyright infringement is intended.
However...
If you're looking for skin,

there's l

ots
of it down below.
Image via
The Tickle Company
Speedo Claus is comin' to town...
Image via

Hunter & Prey
Sooo pretty.
Image via

Fur Snake
Image via

Fur Snake
Images via

Fur Snake
Images via

Fur Snake
Christmas Surprise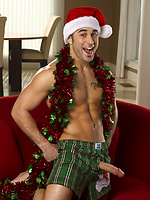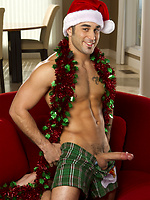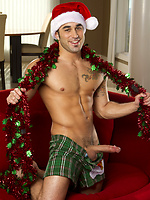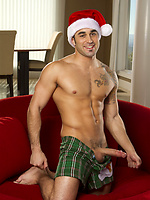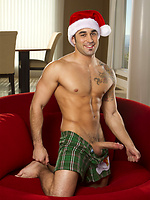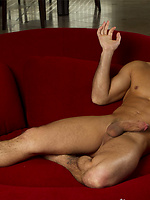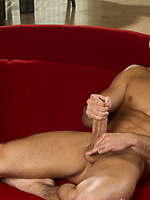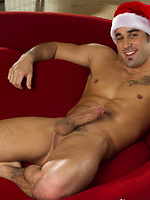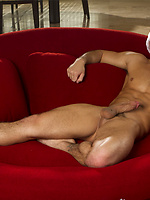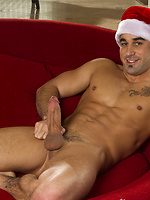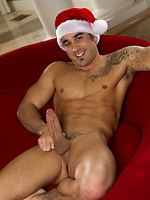 Image via
Sex Hound Links
​

​

​

​

​

​

​

​

​

​

​

​

​

​

​

​

​

​

​

​

​

​k

​
What lies beneath…
Jesus takes a selfie.
Santa's Little Helpers
To add your comments, click

HERE

.
It will take you to a stand-alone copy of this page. There, you will find the comments box at the very bottom, so feel free to let 'er rip.
If you like what you see here - tell your friends - and tell me!